Our Objective
To provide education and technological support for Justinian University Hospital in Cap-Haitien, Haiti, with the hope of educating the future educators and providing them with safe equipment to take care of the large population they serve.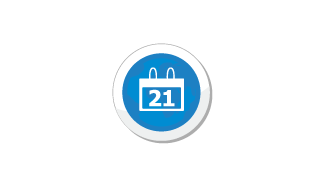 Upcoming Events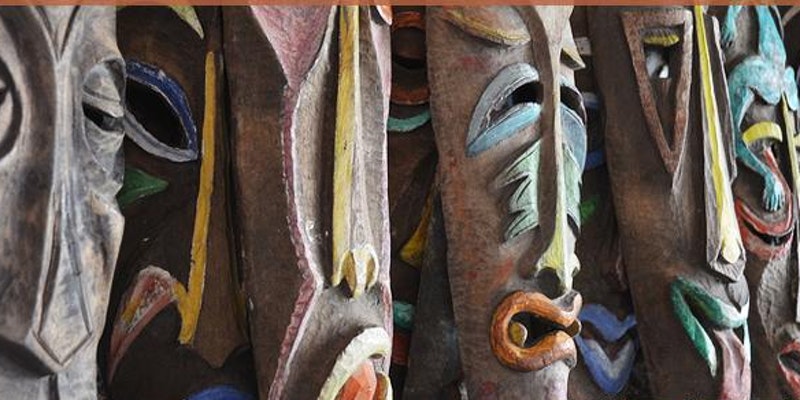 Join us at this year's Annual Fundraising Event for a night of  fun, hors d'oeuvres, live auction, and music and dancing. When: Friday Arpril 13, 2018, 6:30 PM Where: Sixteen03 Main Events Tickets are $50 per person and are available at White Lace Bridal or PURCHASE...
read more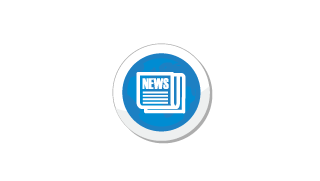 Latest Articles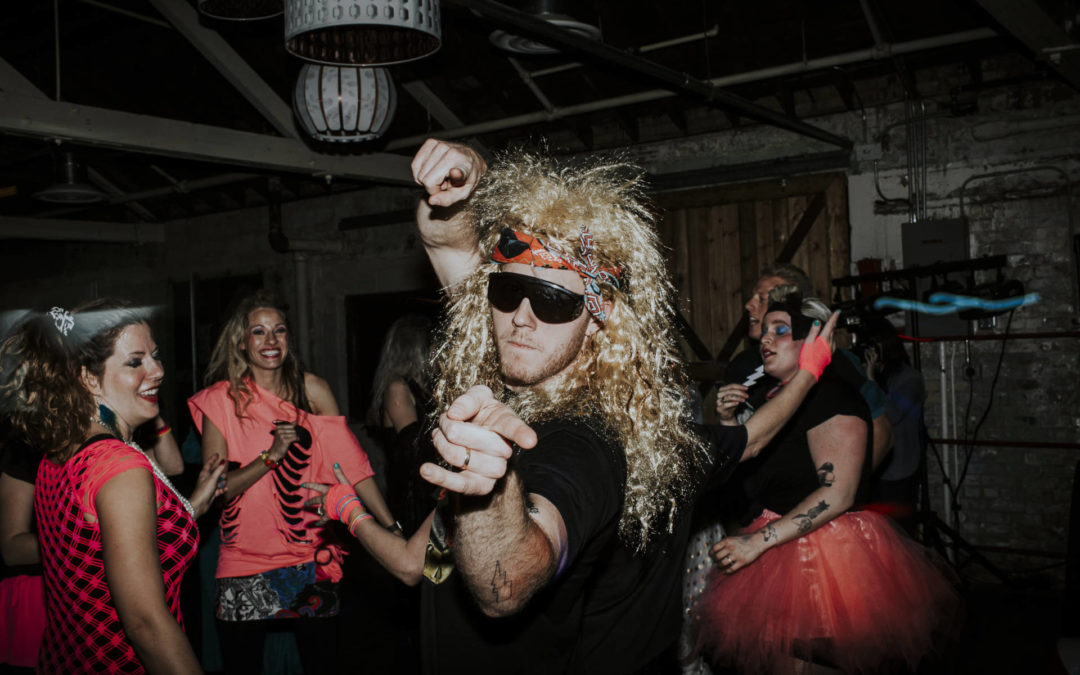 Wow!  Excellent!  Tubular!  Those are some pretty  fitting 1980's terms to sum it all up, but that's exactly how to describe the 4th Annual Citizens of the World Fundraising Event on Friday March 3 – WOW!!!! Citizens of the World would like to extend our biggest...