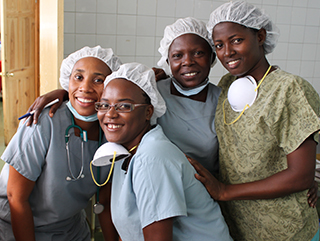 There are many ways to help out the Citizens of the World Foundation. One of the easiest, and most valuable, at this time is a monetary donation to help fund the efforts. We have provided a secure PayPal donation button below.
Upon completing the donation form a Paypal receipt will be generated.  You will receive a receipt acknowledging that the funds have been received.
Thank you for supporting us in our efforts to help advance medical care in Haiti.
If you are interested in donating in-kind goods and/or services, please use the form provided below.