Frequently Asked Questions (FAQs)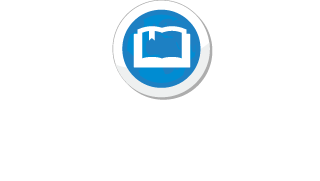 What do you do?
We provide educational and infrastructure support to the anesthesia providers of Northern Haiti. Through educational cooperation with the Anesthesiology Residency and the Certified Nurse Anesthesia programs at Justinian University Hospital our hope is to expand the availability of safe anesthesia throughout the north part of the country of Haiti.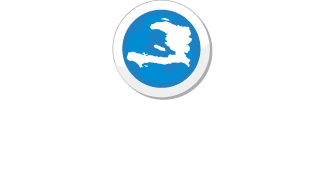 Why Haiti?
For the last ten years Bill Cleary, MD and Lura Spears, CRNA have been working in Haiti. This time has served as an chance to network as well as assess the needs and opportunities for effective assistance. This time has led the development of Citizens of the World. The work with the established local infrastructure in a supportive way should lead to a sustainable future for the practice of safe anesthesia.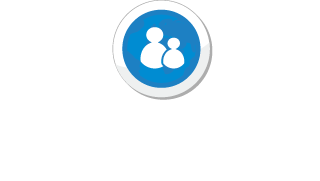 Who is involved?
Together with Raymond Delnatus and Marie-Jeanne Bertrand as the Haitian connection for COTWF, Bill Cleary and Lura Spears have been bringing together ideas and efforts to construct this foundation. A focus group of energetic and motivated individuals has been challenging us with ideas and assistance. We are in the process of formulating our bylaws and board of directors.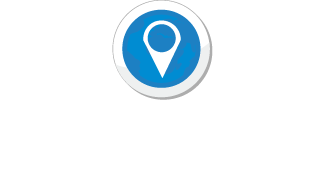 Where do you Work?
We are Citizens of the World, therefore the where is everywhere. We do our work in Cap-Haitien, Haiti. We prepare, fundraise, and exist wherever we need to. Bismarck, North Dakota is the "American" home. We have had help with our lectures from Lebanon. We have visited Johns Hopkins University in Baltimore to evaluate equipment.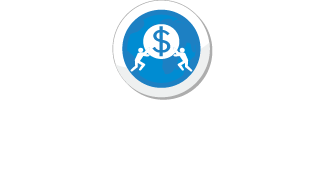 How can I help?
Support can come in many different ways. Frankly, as we grow this process, monetary support is our single greatest need. We are fundraising to buy anesthesia machines that are suitable for use in environments like those in Haiti. We Have other initiatives that we are working on as well