Our Objective
To provide education and technological support for Justinian University Hospital in Cap-Haitien, Haiti, with the hope of educating the future educators and providing them with safe equipment to take care of the large population they serve.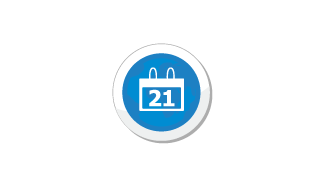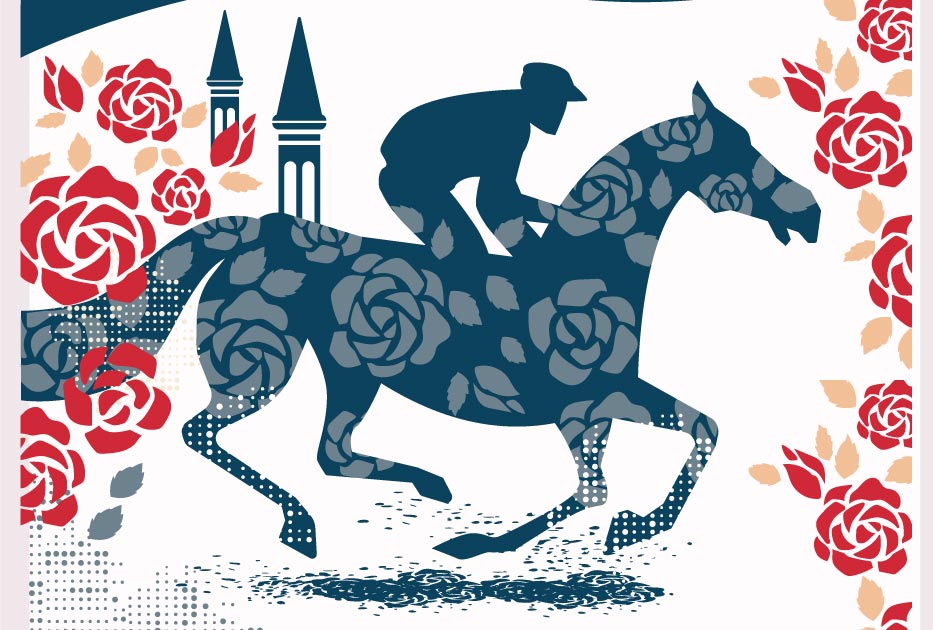 The last two years events were wild and crazy themes and this year we are going back to our "classy" roots. That's right folks, we are dressing up for the Kentucky Derby theme this year. Now don't get me wrong... you can always show up a horse or jockey too. As...
read more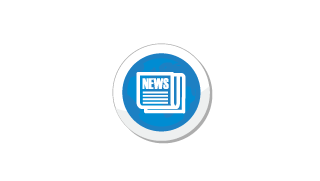 Join us at this year's Annual Fundraising Event for a night of 1980's inspired fun, hors d'oeuvres, live auction, and music and dancing. When: Friday March 3, 2017, 6:30 PM Where: Sixteen03 Main Events Tickets are $50 per person and are available at White Lace Bridal...