Our Objective
To provide education and technological support for Justinian University Hospital in Cap-Haitien, Haiti, with the hope of educating the future educators and providing them with safe equipment to take care of the large population they serve.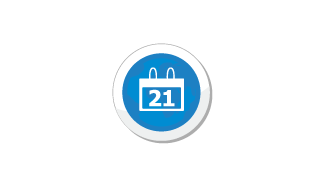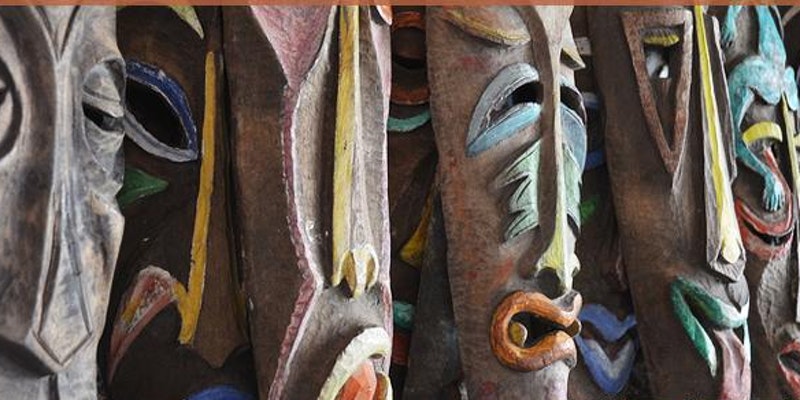 Join us at this year's Annual Fundraising Event for a night of  fun, hors d'oeuvres, live auction, and music and dancing. When: Friday Arpril 13, 2018, 6:30 PM Where: Sixteen03 Main Events Tickets are $50 per person and are available at White Lace Bridal or PURCHASE...
read more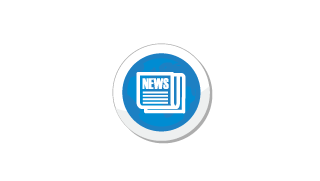 The 2016 Fundraising and Awareness Event is taking place on April 1, 2016. This year we are encouraging everyone to summon their inner Gatsby with 1920's inspired attire. Learn more about the event by clicking here. In case you need some inspiration we have put...